Since 1949
WABOOMSRIVIER
---
At Waboomsrivier Winery we are driven by quality. Quality viticulture that translates into quality winemaking.
Our wine philosophy is simple: we harness our divergent terroir and use only the best grapes possible to create fresh and fruity wines, the way nature intended it to be.
Waboomsrivier Winery got its captivating name from the "wabome" (wagon trees) or Protea nitida (previously called Protea arborea) that grow abundantly in the Breedekloof. In days gone by, the bark was used for tanning and ink was extracted from the leaves. But for early settlers the true value of these proteas lied in its particularly strong timber, from which they manufactured rims for their wagon wheels, hence the name "waboom".
---
OUR HISTORY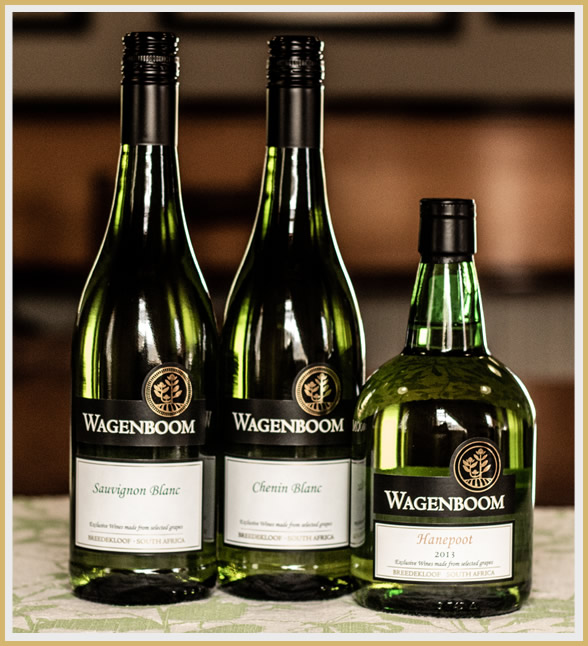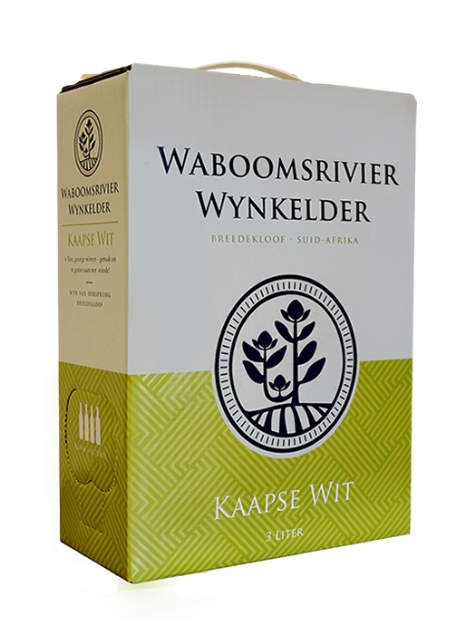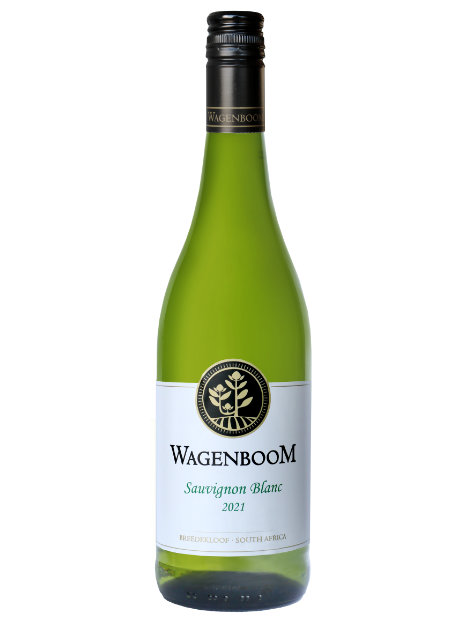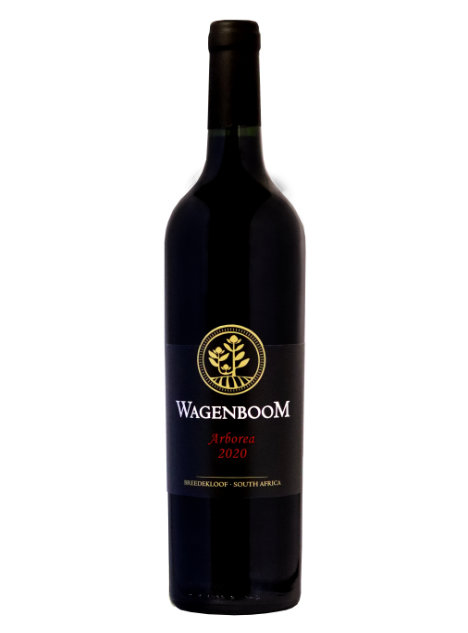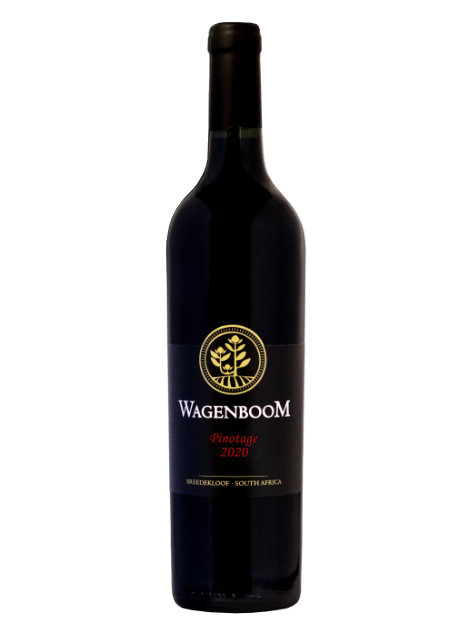 NEWS AND EVENTS
---

Watch this space for news & events.
Through the years modern practices and groundbreaking technology played a vital role in producing wines of a high standard. Since our very first winemaker, Mynhard Cloete, invented his famous Cloete separator in the 1950's, we've been on the forefront of new cellar developments.
Being a predominantly bulk winery, our wines form the backbone of many well-known local and international wine brands. We also offer a bottled range, consisting of oak matured reds, crisp and fruity whites and delicious dessert wines.
Our wines are available for tasting at the cellar.